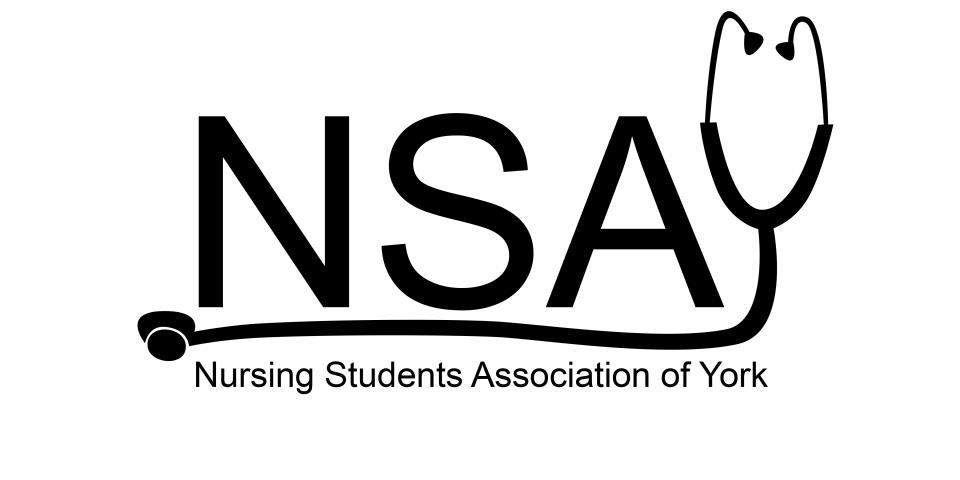 Fall 2019
Hello Nursing Friends! 
Just a friendly reminder to sign up and get involved as an events committee member! Become apart of organizing social and academic events such as, York orientation day, fundraisers, local charity events, movie/game night, and nursing formal!
The NSAY Events Team is now recruiting Events Committee Members, for the academic year of 2019-2020! We're looking for dedicated leaders, who are organized, efficient, and hard working!
For any questions or concerns, feel free to send an email to Maryanm@my.yorku.ca
Looking forward to hearing from you!